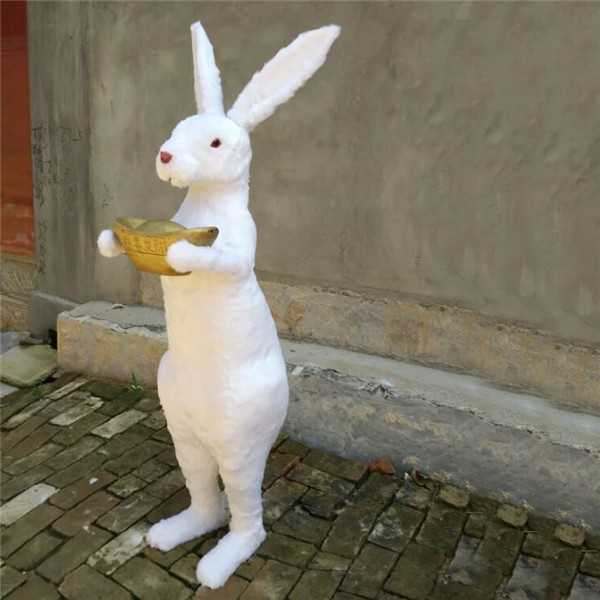 1. The image of the simulated pet is vivid and expressive, and each piece is hand-crafted by the craftsman.
2, the simulation pet's fur is made of leather hair, the hand feels smooth and smooth, not easy to fade, hair loss, has a high value of viewing and collection.
3, the simulation pet can be placed anywhere in the room, such as: on the TV, on the bookshelf, on the desk can also do car decoration and so on.